Tom Latham, New Zealand's stand-in captain, said it was "wonderful" to be a part of the Mumbai Test, which saw an unique piece of history written.
Ajaz Patel's brave efforts, which saw him become only the third bowler in Test history to capture a 10-wicket haul in an innings, were lauded by Tom Latham:
"It's certainly an amazing game to be a part of as a 10-for has happened only three times in the history of the game. To be part of it is special; we'll celebrate that with Ajaz." he said
India's victory over New Zealand by 372-runs is their largest in terms of runs and their first over the opposition in over five years. In the 2019-20 tour, they not only lost the Test series in New Zealand, but also the World Test Championship (WTC) final in Southampton. India hasn't beaten New Zealand in an ICC competition since 2003.
Tom Latham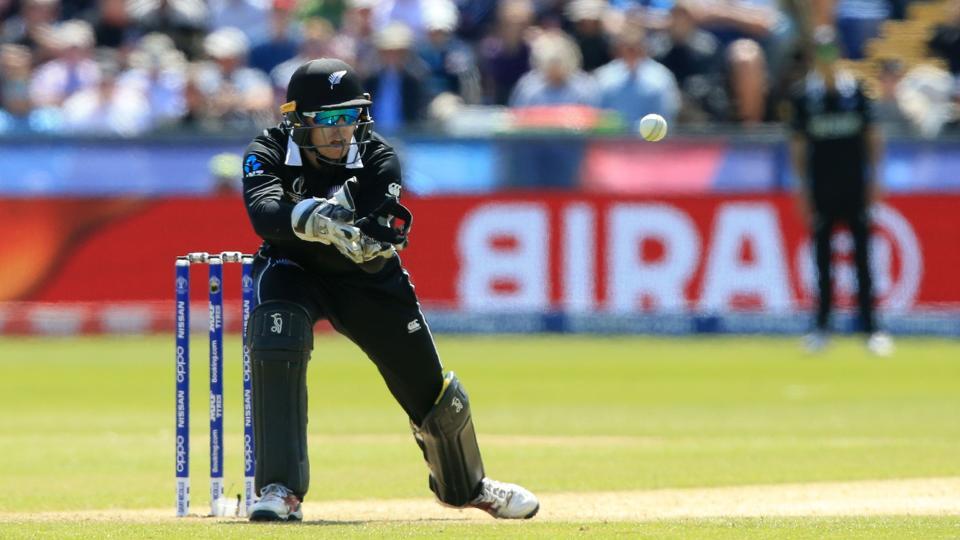 "Obviously, a very disappointing performance. We knew it would be tough in these parts of the world. After the way we played in the first Test match, we didn't back it up here. Getting bowled out for 60 puts you behind the eight-ball. Credit to India for the way they played, and they certainly know these conditions a lot better. Tom Latham  said
According to Latham, despite wanting to bat first, New Zealand lost both tosses and had to bowl first instead. His team's batting efforts, he said, did not go as anticipated.
New Zealand, the current Test mace holder and WTC defending champion, has only four points in the 2021-23 cycle, the second fewest after Bangladesh. They will now face Bangladesh in two Tests in Tauranga and Christchurch.
"We head home, quarantine for a week and then have a couple of Tests against Bangladesh. With the international cricket schedule, you need to get back on the horse pretty quickly. Look forward to getting home and then preparing for that series," added Tom Latham.
In the meanwhile, India will travel to South Africa for a three-match Test series. In South Africa, India has yet to win a Test series. India was defeated 1-2 in a closely contested series in 2017-18.
Read more: Ravichandran Ashwin says "In 2014, Jayant Yadav flew all the way from Haryana to Chennai to pick my mind"
Visit also: Zaheer Khan feels that NZ squad were not well equipped to play in spin-friendly Indian in IND vs NZ Test series
Play Rummy Online with Dafabet